Welcome to the Artkai News Digest! Here you will find the latest news, updates & useful insights about startups, digital transformation, customer experience, and digital product development trends.
IBM Study: Majority of Companies are Not Prepared for Digital Transformations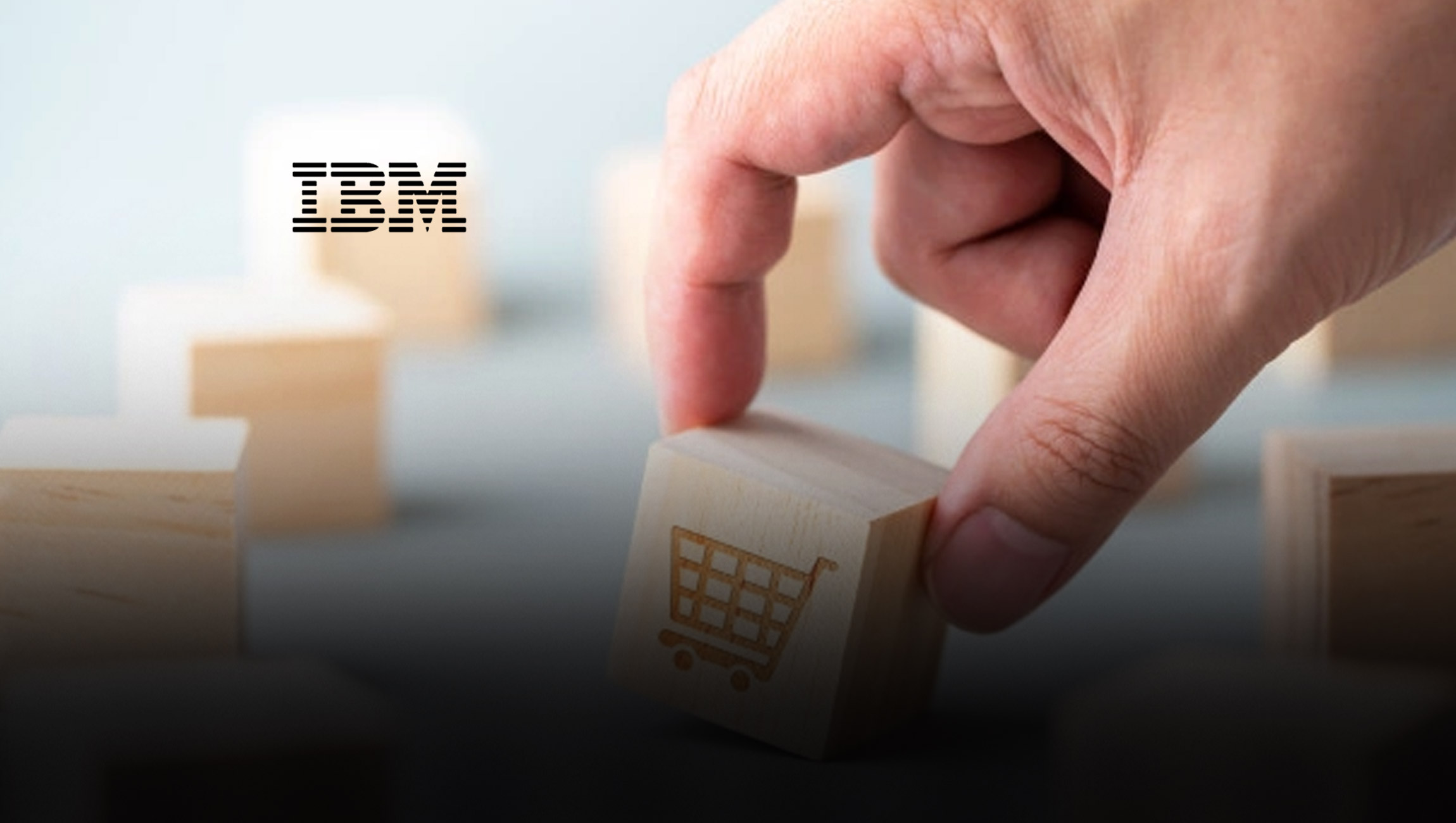 Digital transformation preparation helps shape, scale, and manage more effectively massive and complex global digital architectures, but according to a new study from IBM, 60% of 310 CIOs and CTOs in the U.S. and U.K. said their "IT modernization program is not yet ready for the future." Read more on preparation for the digital change globally https://newsroom.ibm.com/2021-01-04-IBM-Study-Majority-of-Surveyed-Companies-are-Not-Prepared-for-IT-Needs-of-the-Future-Say-U-S-and-U-K-Tech-Leaders​
Apple Users Spent $1.8 Billion on Apps In Last Week of 2020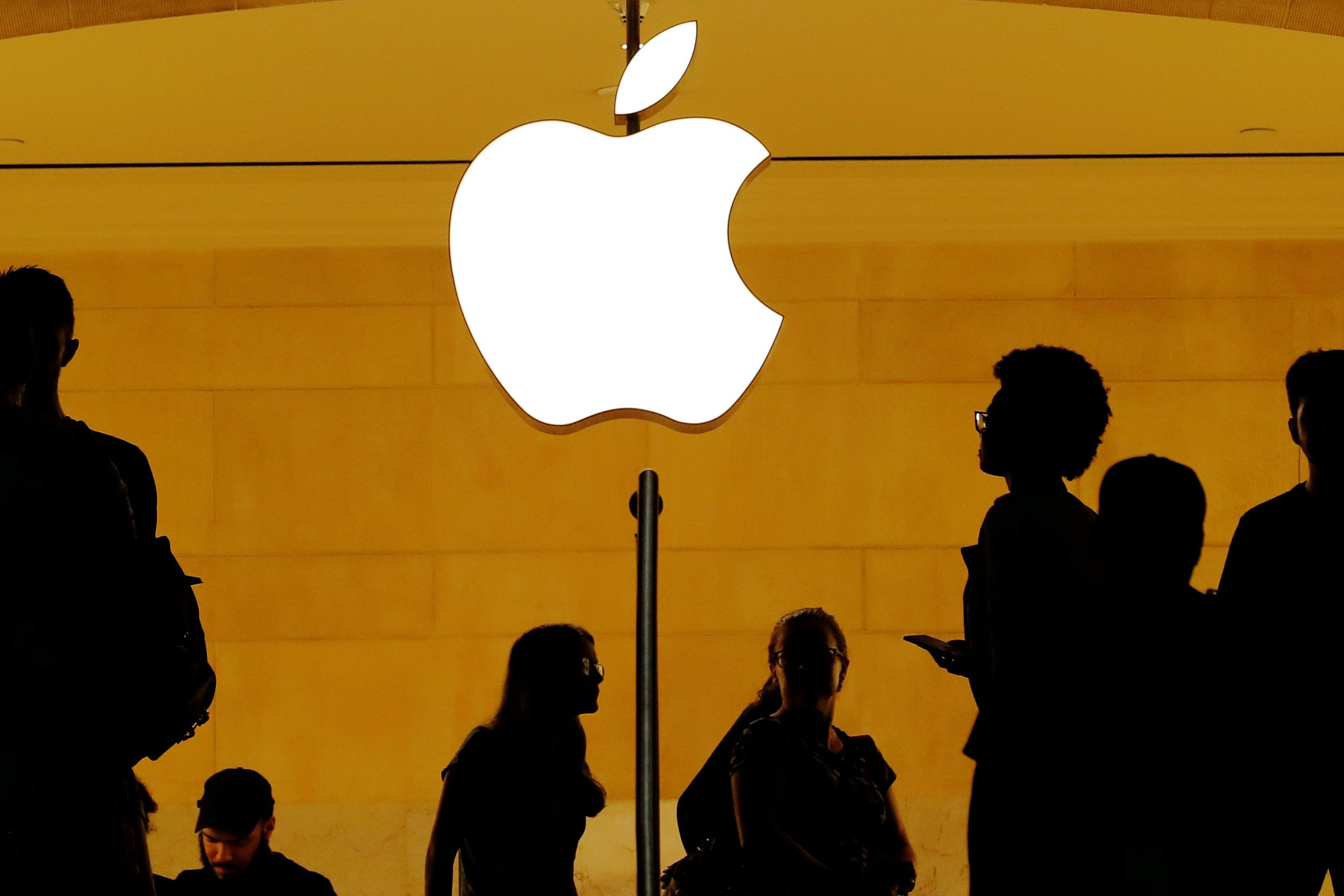 Here's the first update for the app developers, and it is about the latest app store mobile app activities. Bloomberg News reports that Apple users spent $1.8 billion on apps in the last week of 2020! Curious, how mobile app purchases are raised and some of the most downloaded apps? Continue reading https://www.bloomberg.com/news/articles/2021-01-06/apple-users-spent-1-8-billion-on-apps-in-last-week-of-2020​
5 ROI-Backed Reasons Your Startup Should Take Its Search for Talent Overseas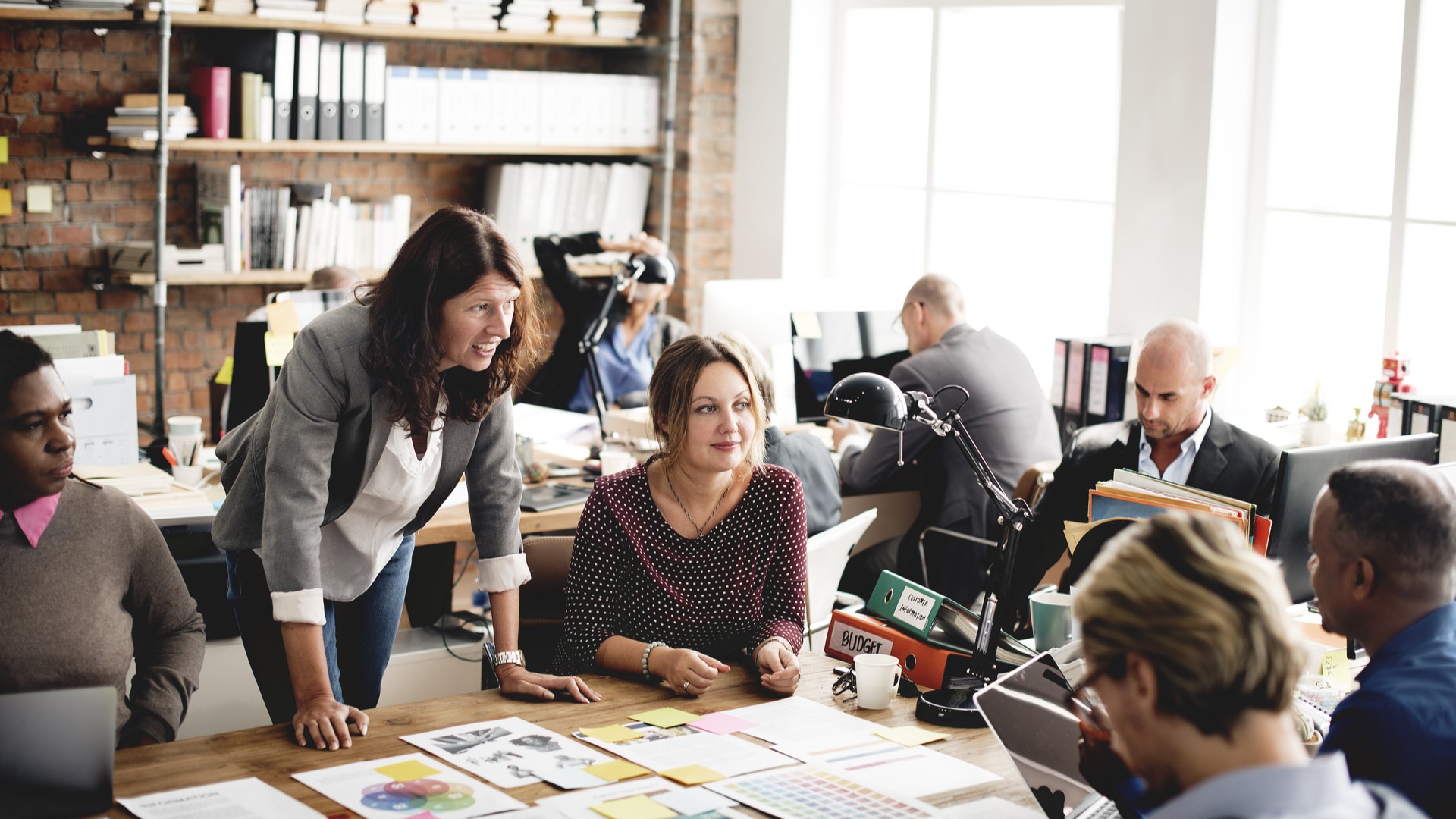 Entrepreneur magazine shares ideas on how a startup can search for development teams and remote IT talents overseas to improve staff augmentation services. Discover the reasons why you should cover the skills gap via an outsourcing company or a good staff augmentation firm here https://www.entrepreneur.com/article/335773

Think 'Customer Experience First' When You Plan Your Marketing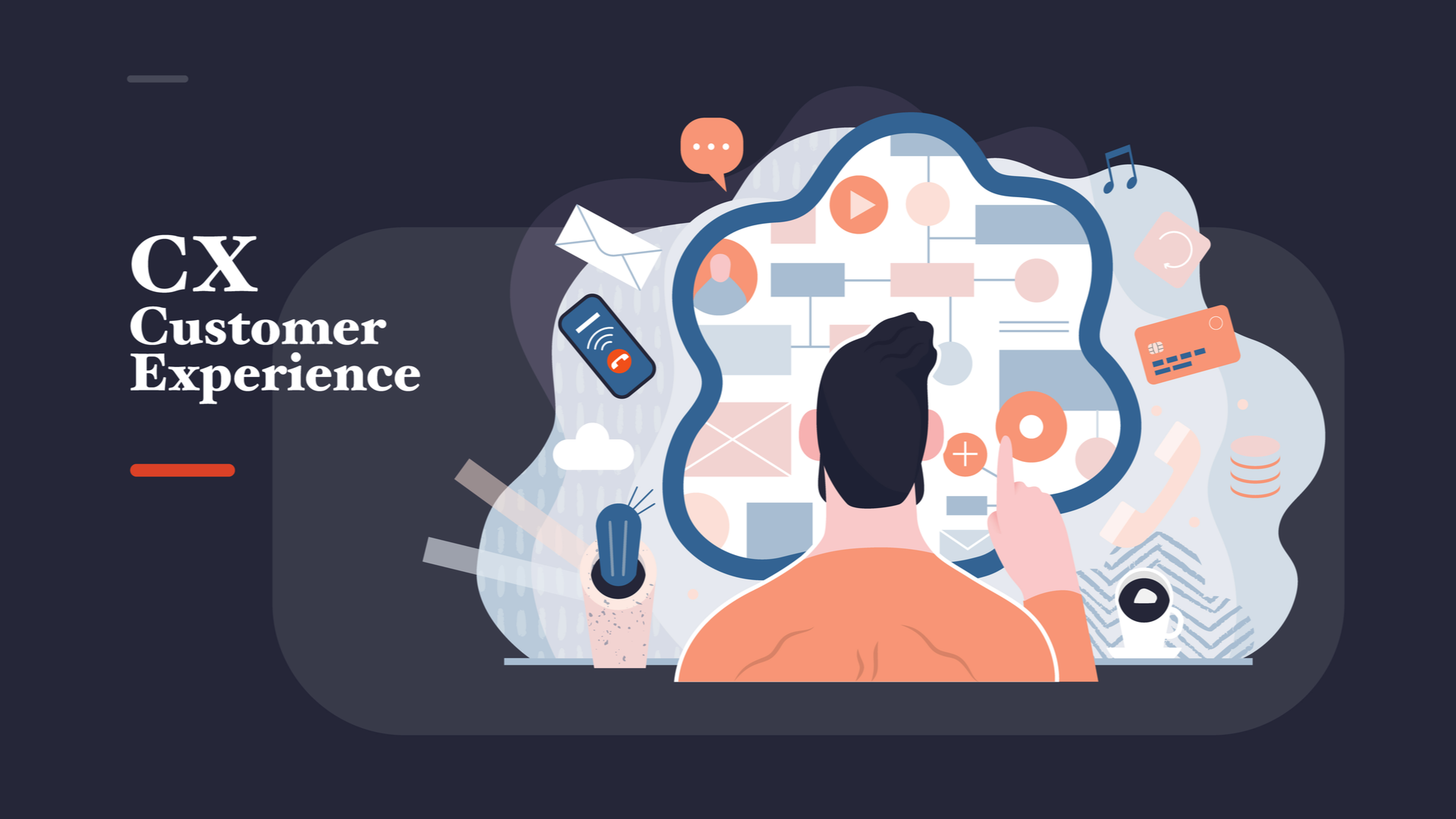 Customer experience transformation is playing a significant role for brands. Forbes contributor advises focusing on customer experience when planning your marketing activities in 2021. The article points out that investing in a superior, share-worthy customer experience, as well as humane and timely customer service, will hand down the most powerful marketing moves you can ever make in 2021 to improve your customer digital experience. For more details, click to continue reading https://www.forbes.com/sites/micahsolomon/2021/01/04/for-2021-think-cx-customer-experience-improvement-first-when-you-think-of-marketing/?ss=small-business-strategy&sh=1aa8526235fa​
Nowadays, business and technologies change and transform very rapidly, and staying data-driven is the key to success. Discover useful insights, share them with your colleagues, and stay tuned with us for the future!
Got an idea?
Share whatever is on your plate so we can work it out together